WOMEN FOR BIDEN
Political Design / Campaign Design / Social Media / Distribution

ROLE: Designer

COMPLETED: Summer 2020-Present

DISTRIBUTED THROUGH: Instagram, Facebook, Twitter, Linkedin, Email, Mobilize.us

BRIEF
Work with Women For Biden staff in activation and distribution in order to promote Joe Biden and Jon Ossoff Raphael Warnock. Assist Women for Biden, Young Women for Biden, and GA Women for Ossoff Warnock.
SOLUTION
Assisted in activation over 2,700 people to phone bank by bolstering messaging and advertising events through graphics. Participated in the largest GOTV phone bank in the nation in the lead-up to the 2020 election. On leadership team for GA Women for Biden, Young Women for Ossoff Warnock.
.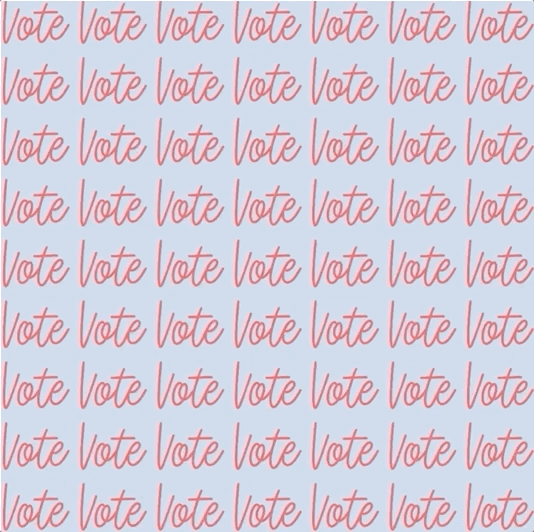 WOMEN FOR BIDEN

Women for Biden's target demographic was women of all ages. Initially, we used colors similar to Biden's campaign primary colors. Initially, we started by spreading awareness about his policies. We then spread information about registering to vote, mail in ballots, and voting.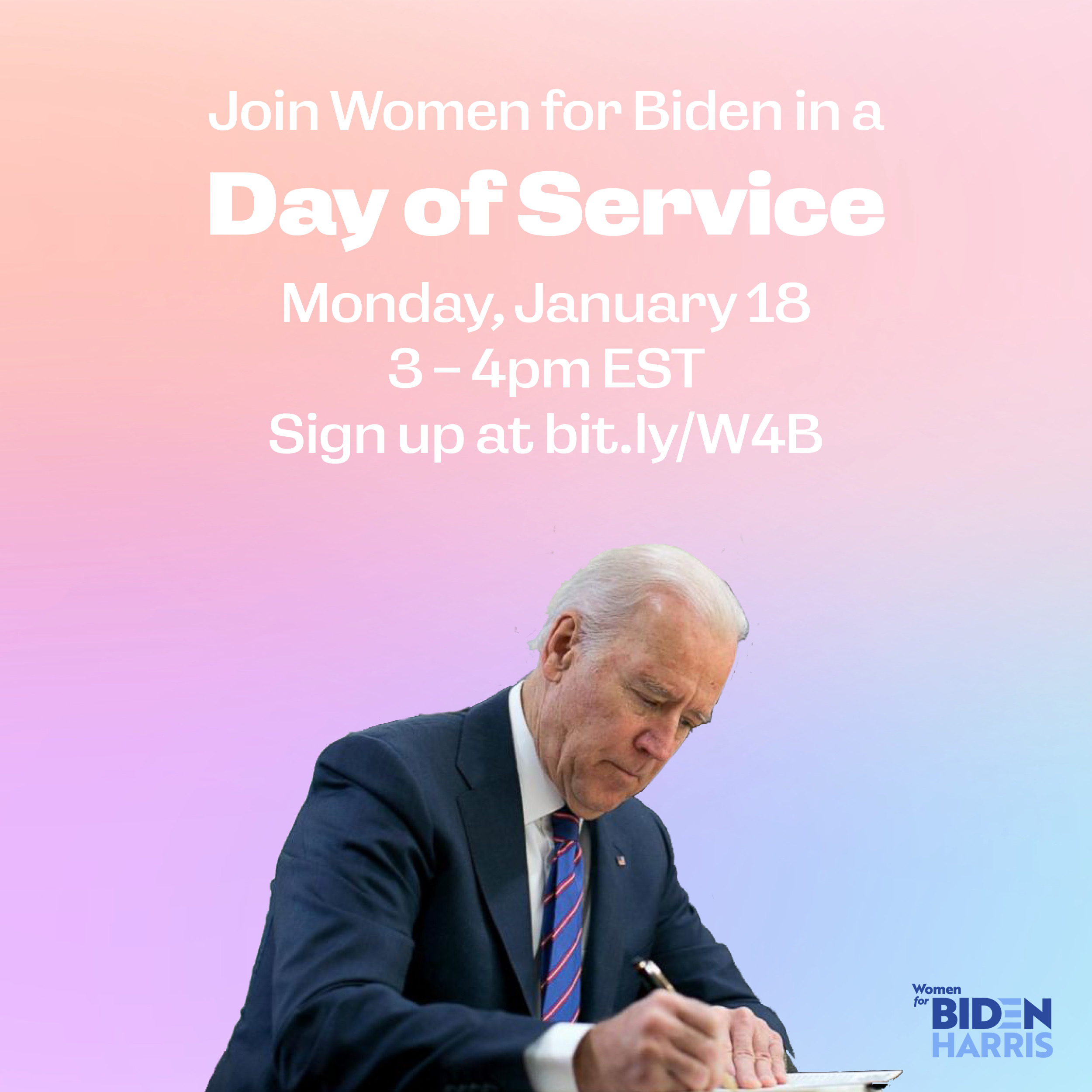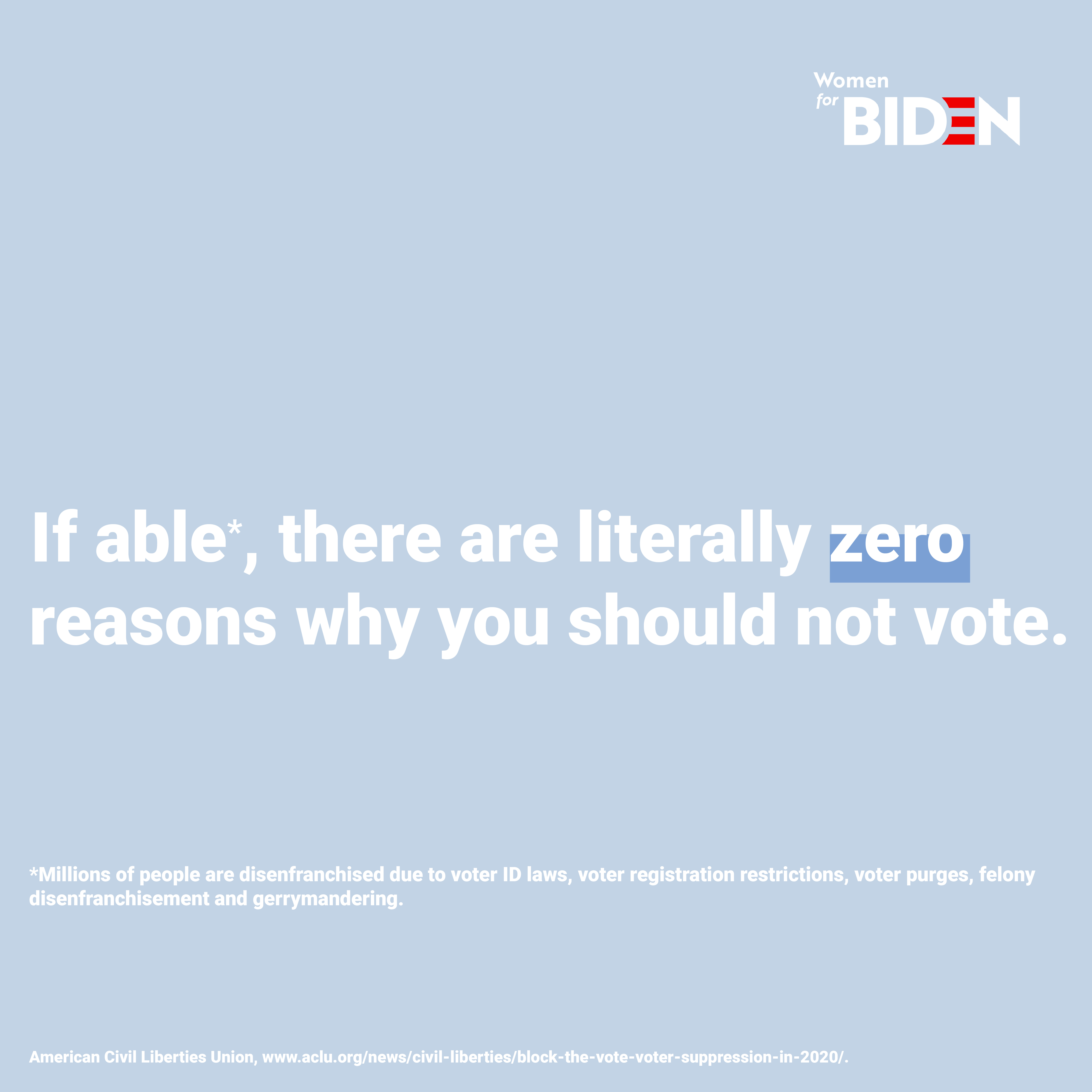 YOUNG WOMEN FOR BIDEN
Young Women For Biden was targeted towards women ages 18-30 with the intention of getting them to phone bank and participate in events for Joe Biden. Young Women For Biden is now Young Women for US.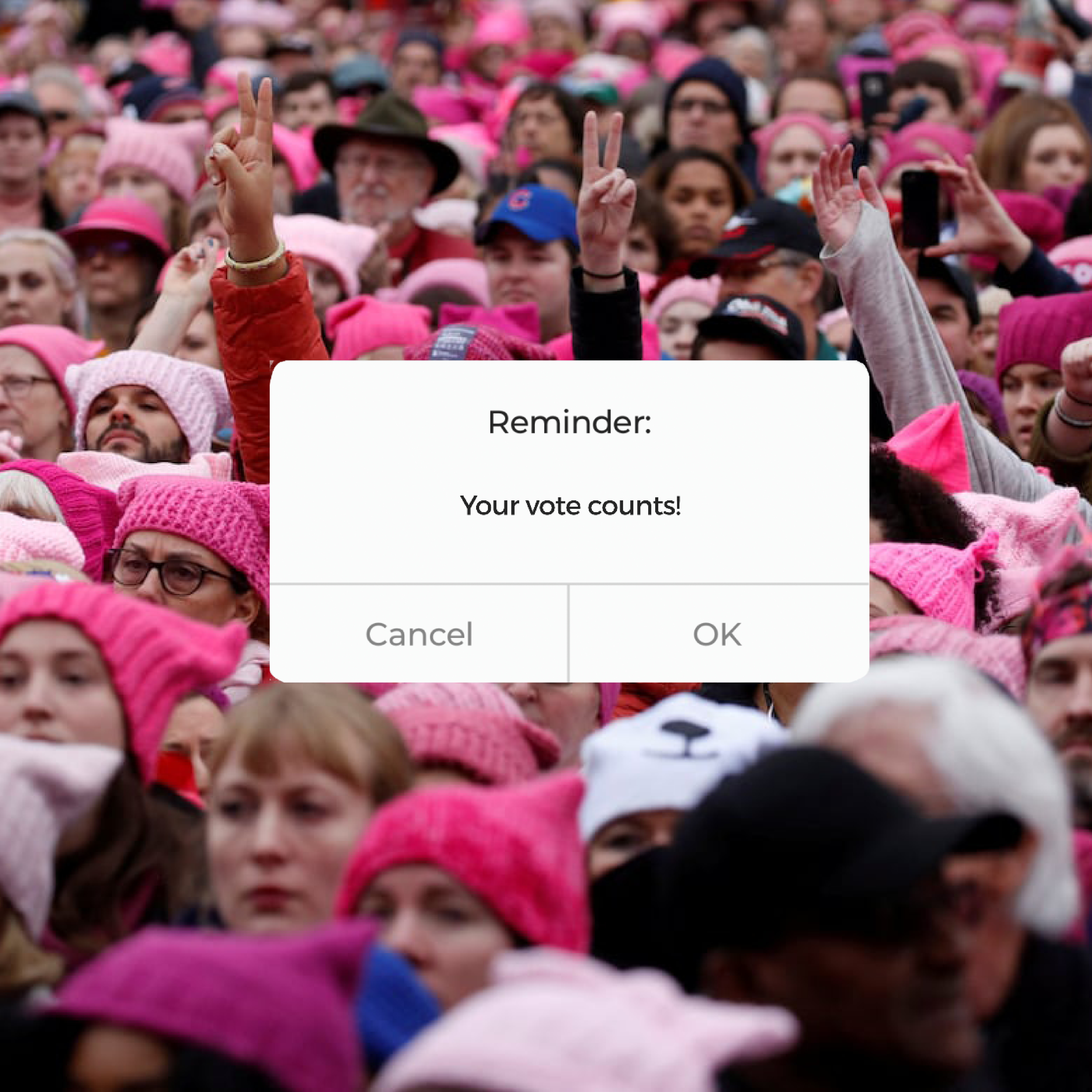 GA WOMEN FOR OSSOFF/WARNOCK

We created GA Women for Ossoff Warnock after the January election to spread information and people's efforts towards Georgia and grassroots efforts there.